Dallas Area MMVS Regional Meeting Report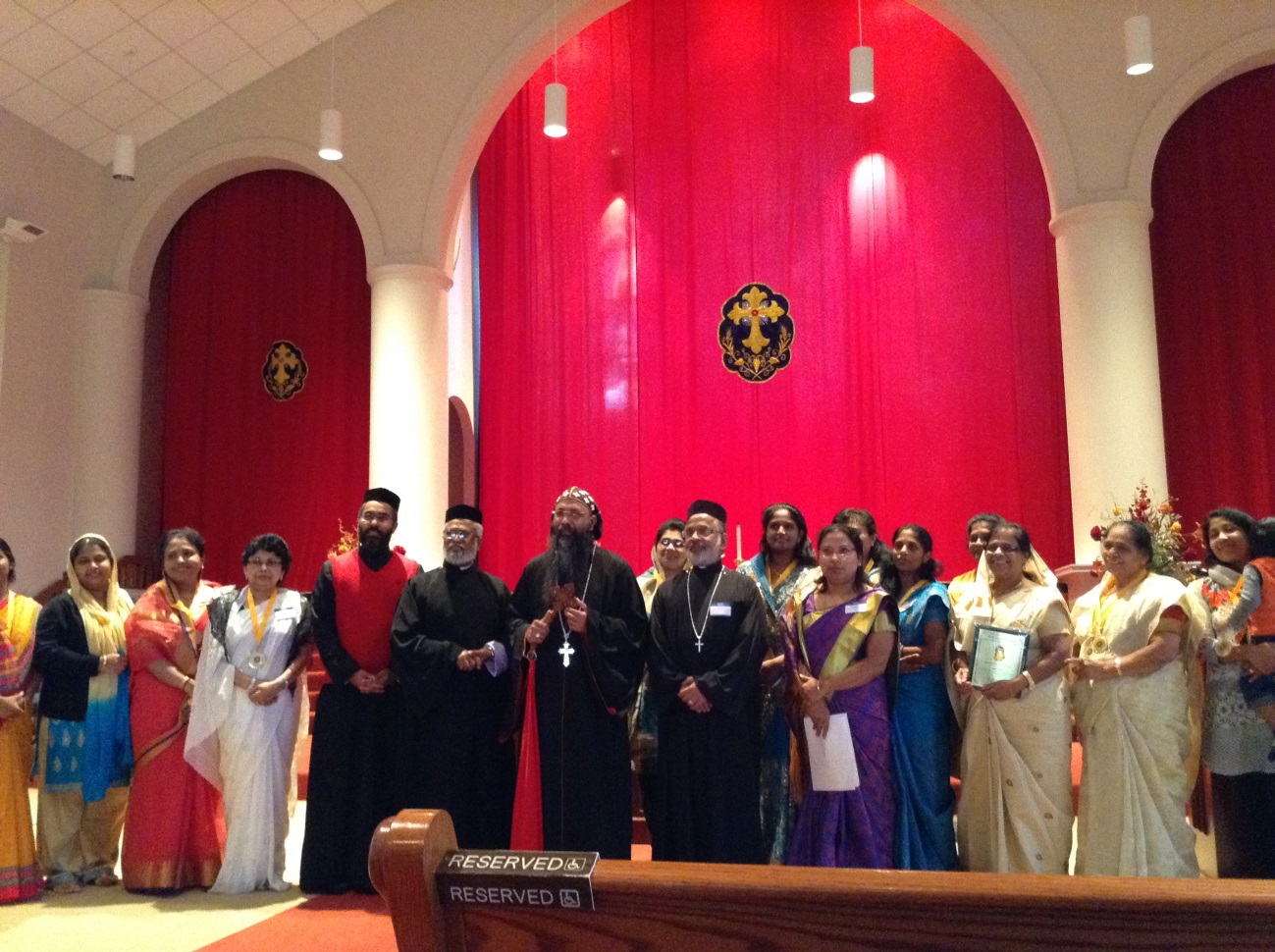 With immense grace, glory, and adoration to God Almighty, it is my privilege to present this summary of the MMVS regional meeting was held at St. Mary's orthodox Valiyapally Dallas Texas on  Saturday, December 10, 2016.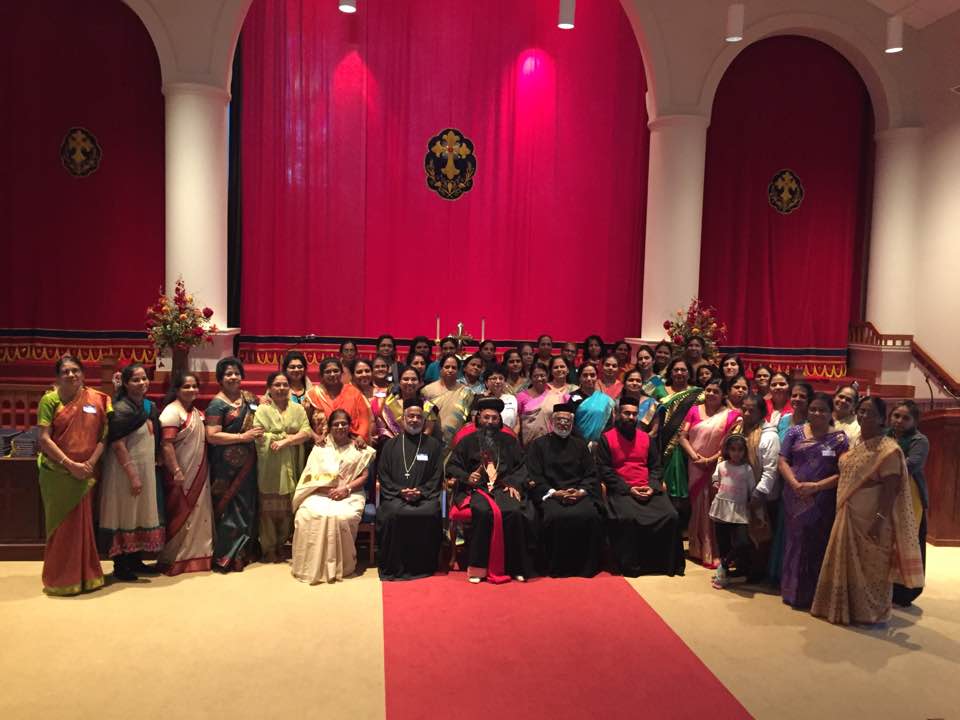 We started our registration at 9am followed by breakfast. Meeting started with opening prayer lead by His Grace Alexios Mar Eusebius metropolitan of Southwest diocese of America.  A warm welcome speech done by Rev. Fr. Raju M Daniel, vicar of St. Mary's orthodox Valiyapally Dallas. The MMVS choir performed a song.  Mrs. Suja Mathew read the Malayalam bible reading taken from St. Luke chapter 1 verses 26-38. Anna Koshy, the regional Secretary presented the report. HG Alexios Mar Eusebius was our main speaker for this meeting. Thirumeni gave us a thoughtful speech about the life of Hannah. Thirumeni explained in detail regarding Hanna's prayerful life and dedication towards church.Offertory taken during our second song sung by our talented choir. English bible reading read by Mrs. Ann Varghese, taken from Psalms 41. Next were reflections by our priests along with business  meeting.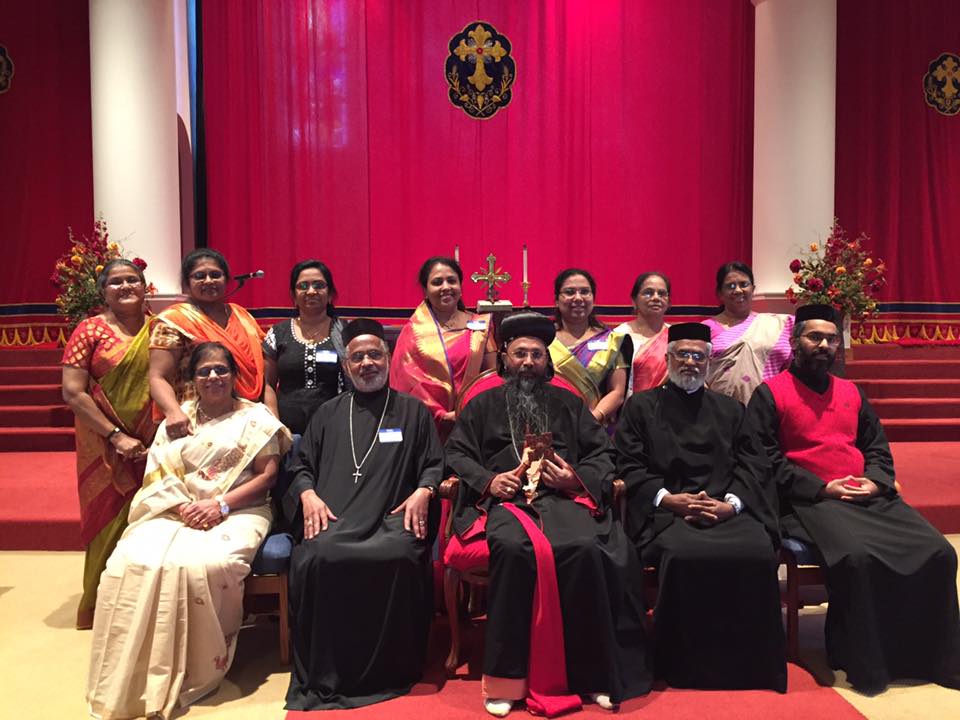 There were many suggestions and concerns raised by MMVS members about the involvement of young ladies in MMVS activities. Thirumeni reinforced the structure of MMVS and also answered the questions presented by the participants. The next years MMVS regional governing bodies elected from St. Thomas Orthodox church Oklahoma.  All regional competition winners received awards from HG Alexios Mar Eusebius. We concluded our meeting with noon prayer followed by lunch. Sixty-five members from different churches including priests attended this meeting.
Report by:
Beena Johnson
MMVS secretary,2016
St. Mary's Orthodox Valiyapally, Dallas