Memory Eternal! Reverend Fr. Anthony Creech
Give rest, O Lord, to the souls of Thy servants who have fallen asleep!
May the feet which stood in the
Holy place in purity
tread the gates of Paradise
And abide with the angels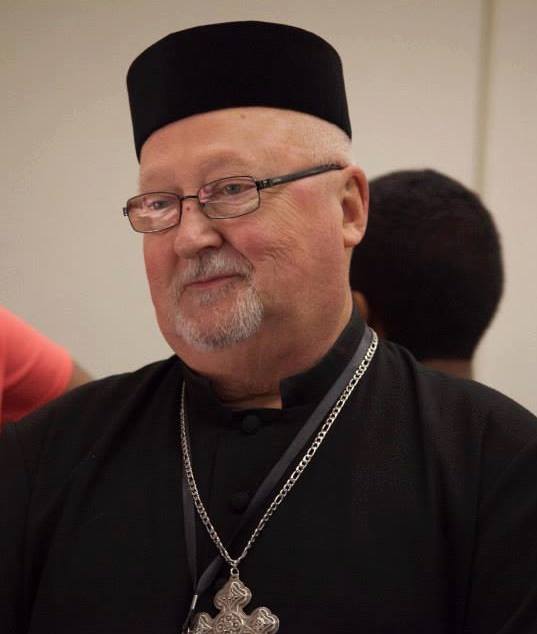 It is with a sorrowful heart, lightened only by confidence in the abundant mercy of our Lord Jesus Christ, that we announce the passing of our beloved Fr. Anthony Creech of the Spokane Mission. Achen passed away peacefully at 7 am today in Spokane.
The Funeral will be held on Tuesday, March 21st at 11 a.m. at St. Gregorios Orthodox Church located at 1725 E Bridgeport Ave. Spokane, WA. with burial to follow at the Pines Cemetery, which is at Pines and 16th in the Spokane Valley. His Grace, Metropolitan Zachariah Mar Nicholovos will lead the funeral services.
Please keep the grieving family in your prayers.