New Service Book of the Holy Qurbono is ready to ship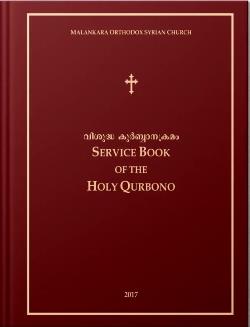 Note from Diocesan Liturgical Resource Development Ministry
The moment we have all been waiting for is finally here: The Service Book of the Holy Qurbono is ready to ship to you and your local parish!
If you are a primary receiver of the service books, be on the lookout for an email from us to confirm final shipping details. Once you have sent us confirmation, your order will be in the queue to ship.
If you missed your chance to purchase copies for your parish or your own personal copy, we will post a web portal link to which you can purchase from. Please keep in mind that the link will only be posted after all pre-orders have been filled.