50th Priesthood Ordination Celebration of Rev. Fr. M K Thomas held at Raleigh, North Carolina.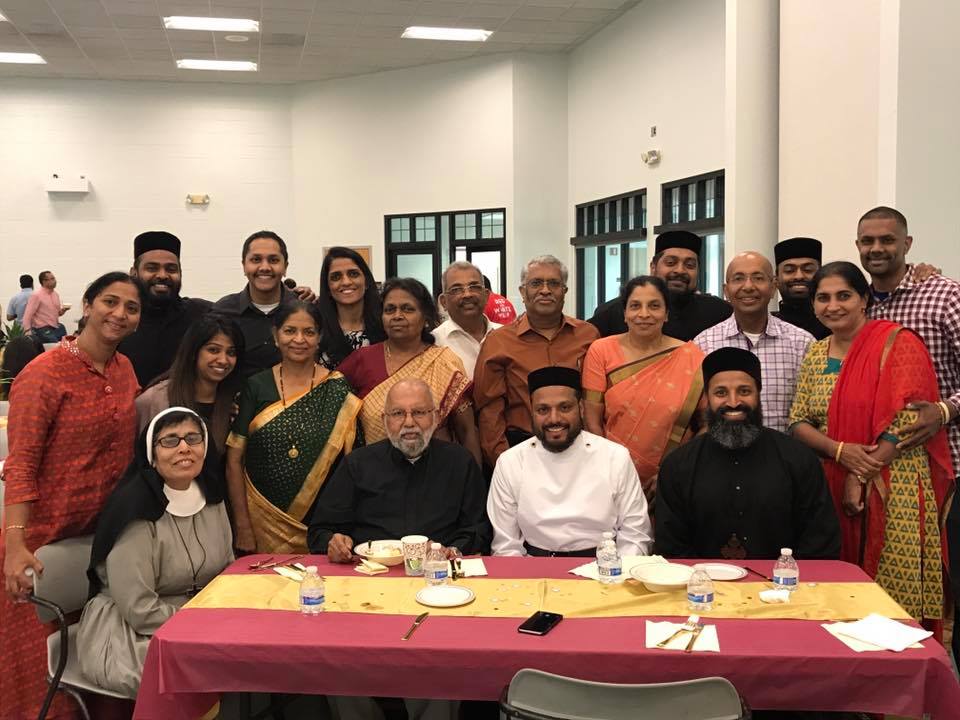 50th Priesthood ordination celebration of Reverend Father M K Thomas was held in Raleigh, North Carolina. Achen was the long time vicar of the St.Gregorios Orthodox Church, Elmhurst since the early 80's and later moved to North Carolina as the vicar of St. Gregorios Church, Raleigh in the year 2010.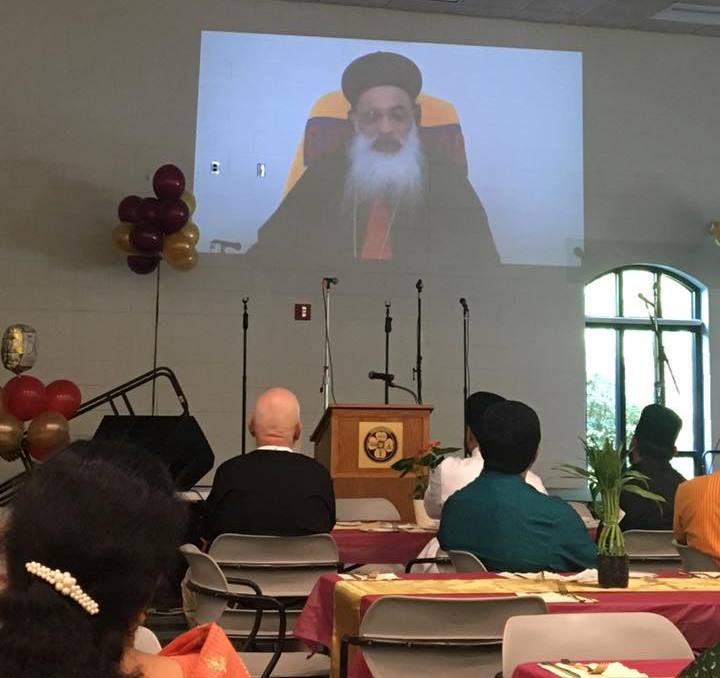 Catholicos and Malankara Metropolitan His Holiness Moran Mar Baselios Marthoma Paulose II joined the celebrations through Skype video connections and congratulated Achen during the blessed and happy occasion. His Holiness also expressed his gratitude for Thomas Achen's dedicated service to the Holy Church and wish him all blessings.
Thomas Achen, who stepped down as the Vicar of St. Gregorious Oak Park Church in 2010, is blessed by the extraordinary leadership and ministry. He has touched the hearts of many, young and old, sharing God's love and has worked tirelessly for His ministry. Several Clergies and faithful members from Chicago joined this auspicious occasion.