Dallas Area Orthodox Liturgical Symphony Worship,'La Moriyo Zegtho' ticket sales kickoff held at St. Mary's Church, Carrolton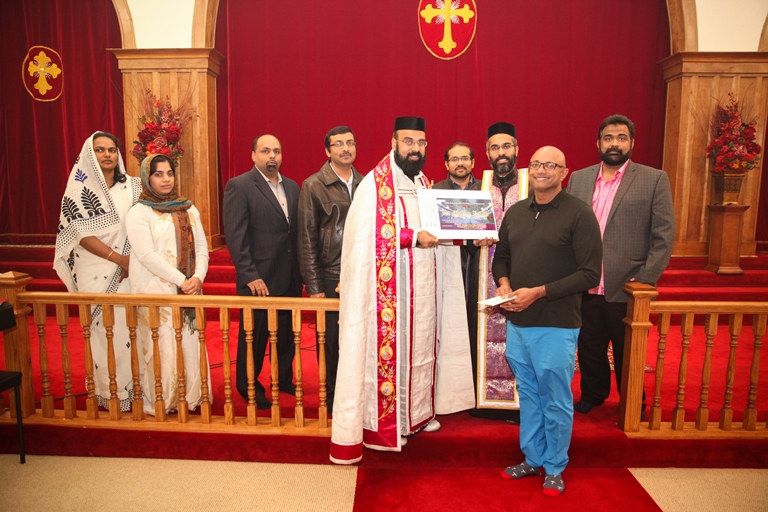 The Orthodox Christian Youth Movement (OCYM) of the Malankara Orthodox Syrian Church of the Dallas metropolis proudly & prayerfully present an evening of Orthodox Liturgical Symphony Worship – 'La Moriyo Zegtho' (Worship to the Lord). This will be the first of its kind of a musical concert in the history of the Indian Orthodox Church in the North American continent to present this unparalleled, divine experience with a Symphony Orchestra & Chamber Voices. The Dallas Orthodox ...Choir, comprising of 50 chamber voices, will be led under the music direction of the gifted Rev. Fr. John Samuel (Roy Achen) and accompanied by 20 professional musicians under the direction of acclaimed Derrick Logozzo, MM. Perf. (Director of Instrumental Music, Richland College). La Moriyo Zegtho through the medium of live orchestra, audio & visual aids aim to promote the impressive beauty of the liturgical life of the Church. The heavenly feel, the healing touch and the richness of its lyrics and tunes are inexplicable in itself and therefore only an experience of being part of it gives one a true sense of spiritual and emotional strength.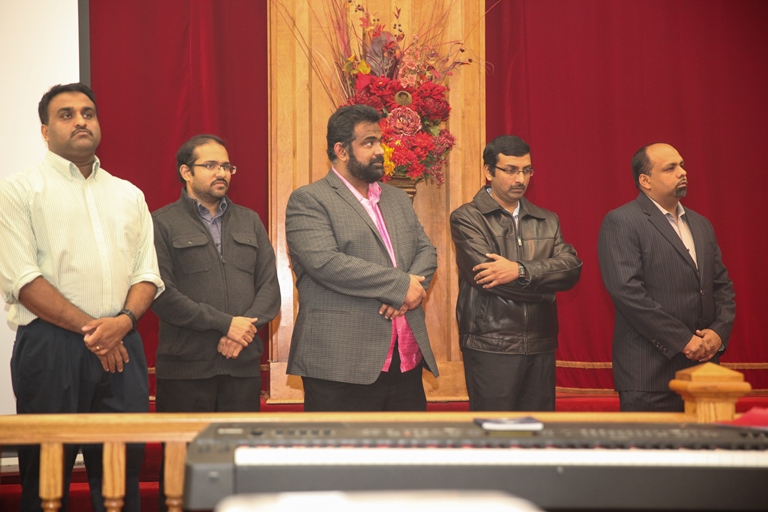 The Dallas Area OCYM, in connection to their charity fundraiser event, cordially invites you and your loved ones to be part of this heavenly musical extravaganza comprised of Orthodox liturgical hymns depicting the life of Jesus Christ – a mystical journey from His adorable nativity (Yeldho Perunnal/Christmas) to His glorious resurrection (Kymtha Perunnal/Easter).
Come and experience the Unparalleled, Unique, and Unimaginable Liturgical Symphony of Oriental Orthodox Chants!
Date: Saturday, March 4, 2017
Time: 5:30 PM
Venue: MacArthur High School Auditorium (Irving, Texas)
Entry by ticket only. More details about charity and ticket rates will follow shortly. Stay tuned!