FOCUS Nation 2017 held at Camp Allen in Navasota, TX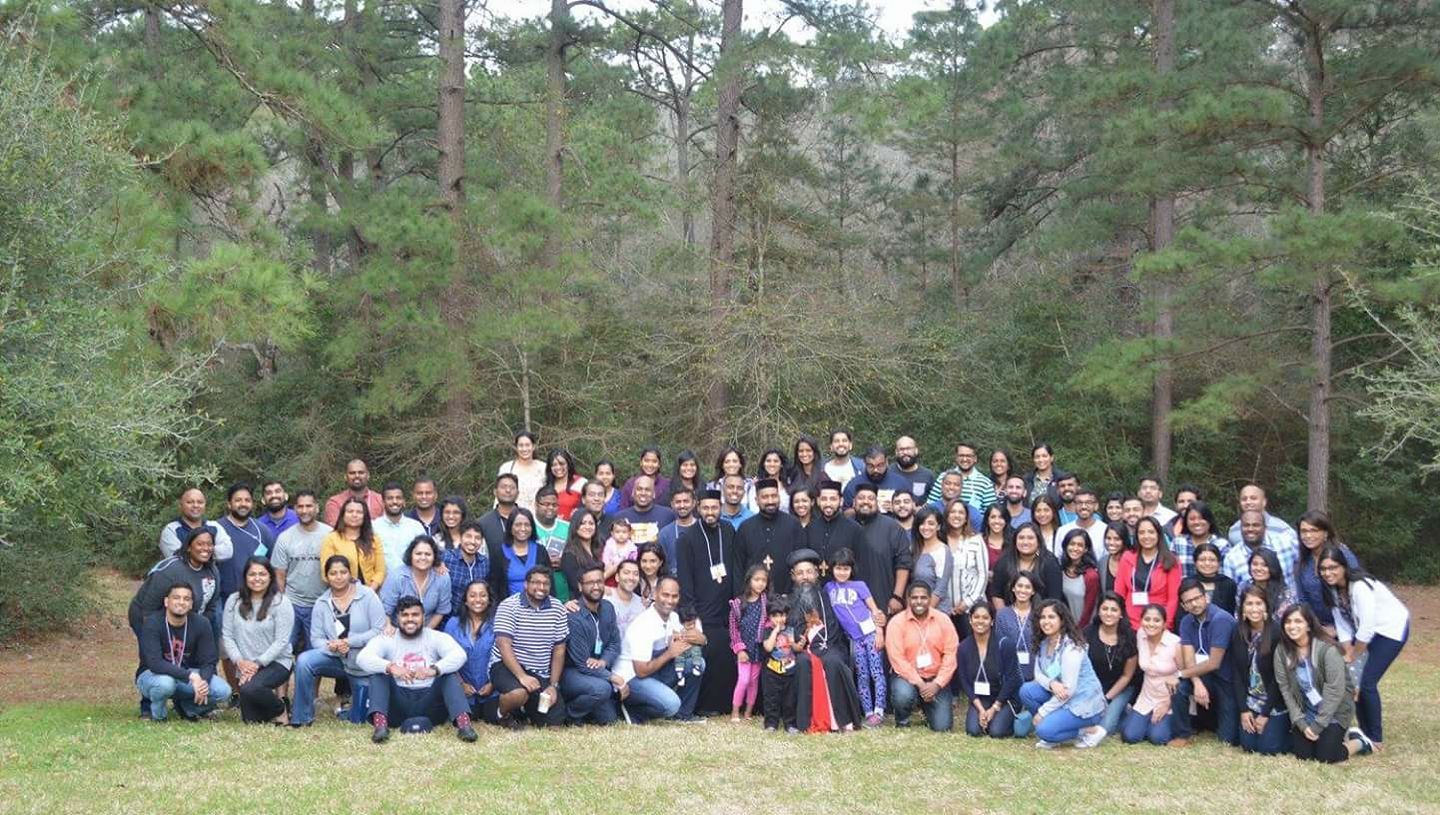 FOCUS stands for the Fellowship of Orthodox Christians in the United States. It is an English ministry to cater to the spiritual needs of young adults. FOCUS Nation 2017 was held in Camp Allen in Navasota, TX (near Houston) from February 9-12, 2017.
We were blessed with the presence of our Diocesan Metropolitan, H.G. Alexios Mar Eusebios and keynote speaker, Rev. Fr. Abey George, assistant vicar of St. Thomas Levittown, New York. The conference had a full attendance of 94 people.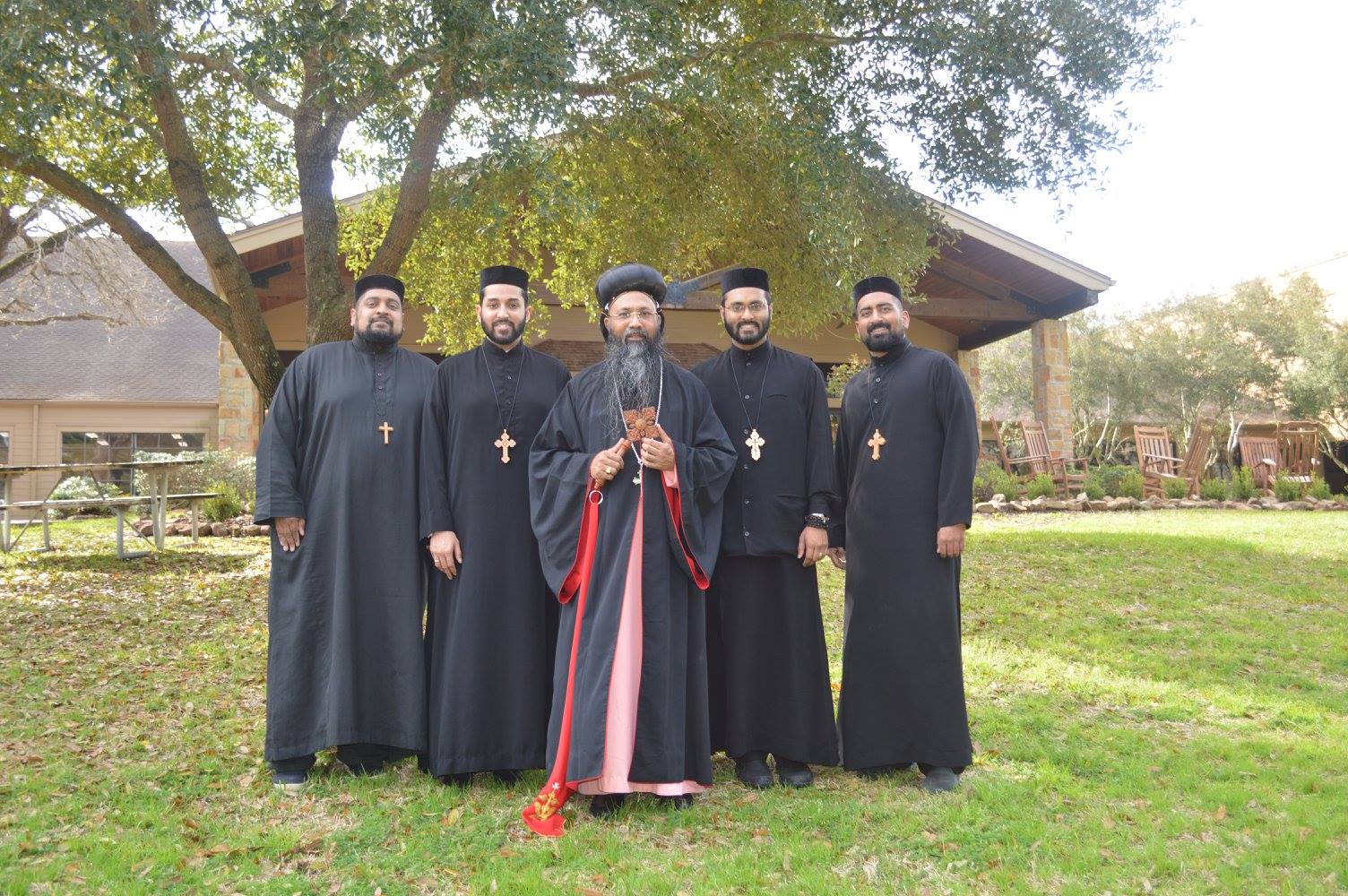 The theme for the conference was Becoming Human: A Journey Through Orthodox Spirituality. In addition to the keynote talks, workshops in 'Iconography' and 'Mental Health' were led by Joe Varghese (St. Gregorios, Elmhurst) and DS-WA Dept. of Sunday School Secretary and DS-WA Dept. of Counseling Services Secretary, Susan Zacharia (St. Thomas, Chicago), respectively. It is our hope that the talks will be posted on our DS-WA FOCUS YouTube page.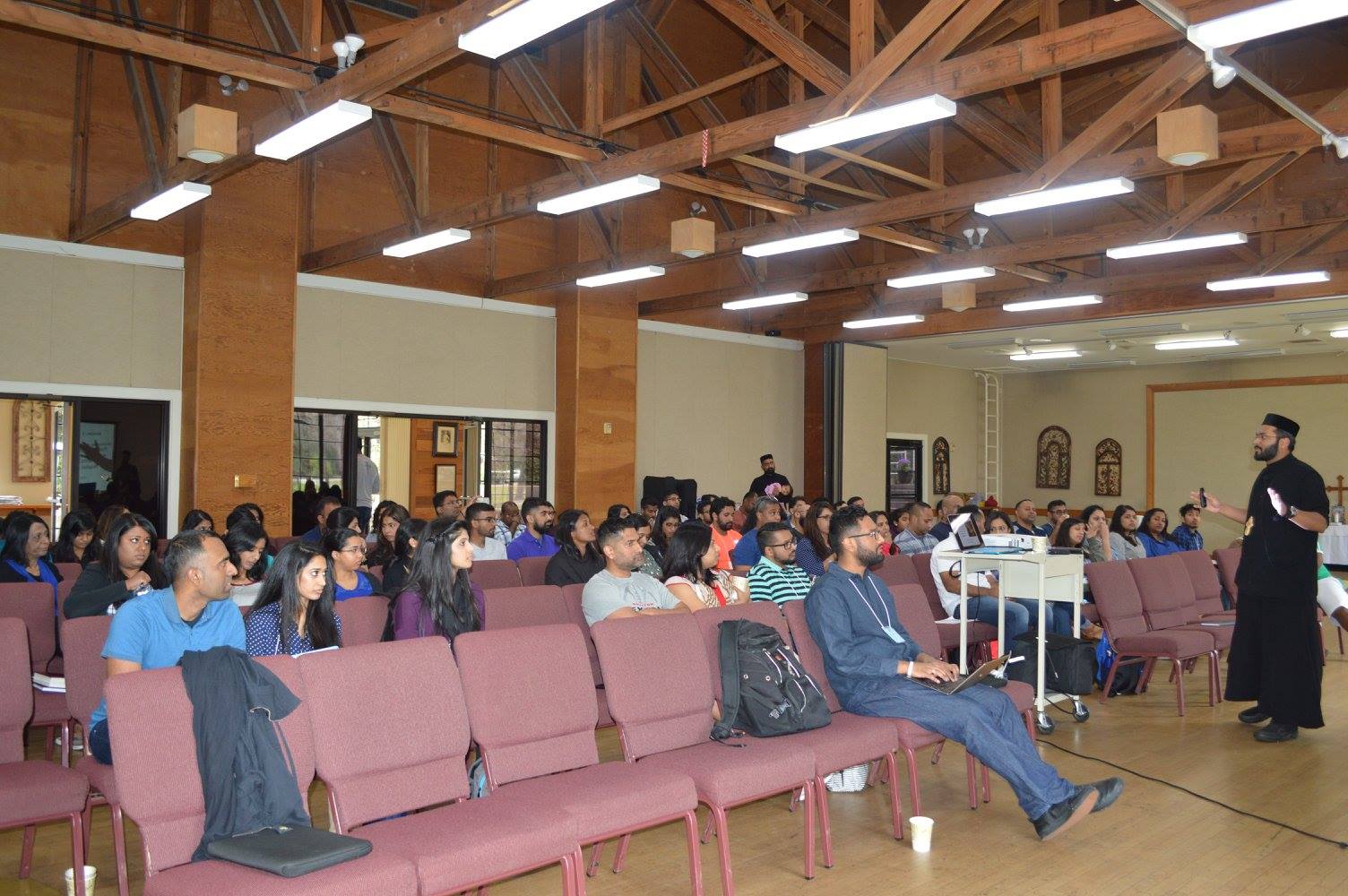 One of the great experiences of the camp was all the participants coming together to do the Shehimo prayers, 7 times of prayer daily. It was a wonderful experience of praying, prostrating, and singing the liturgical hymns of the Church.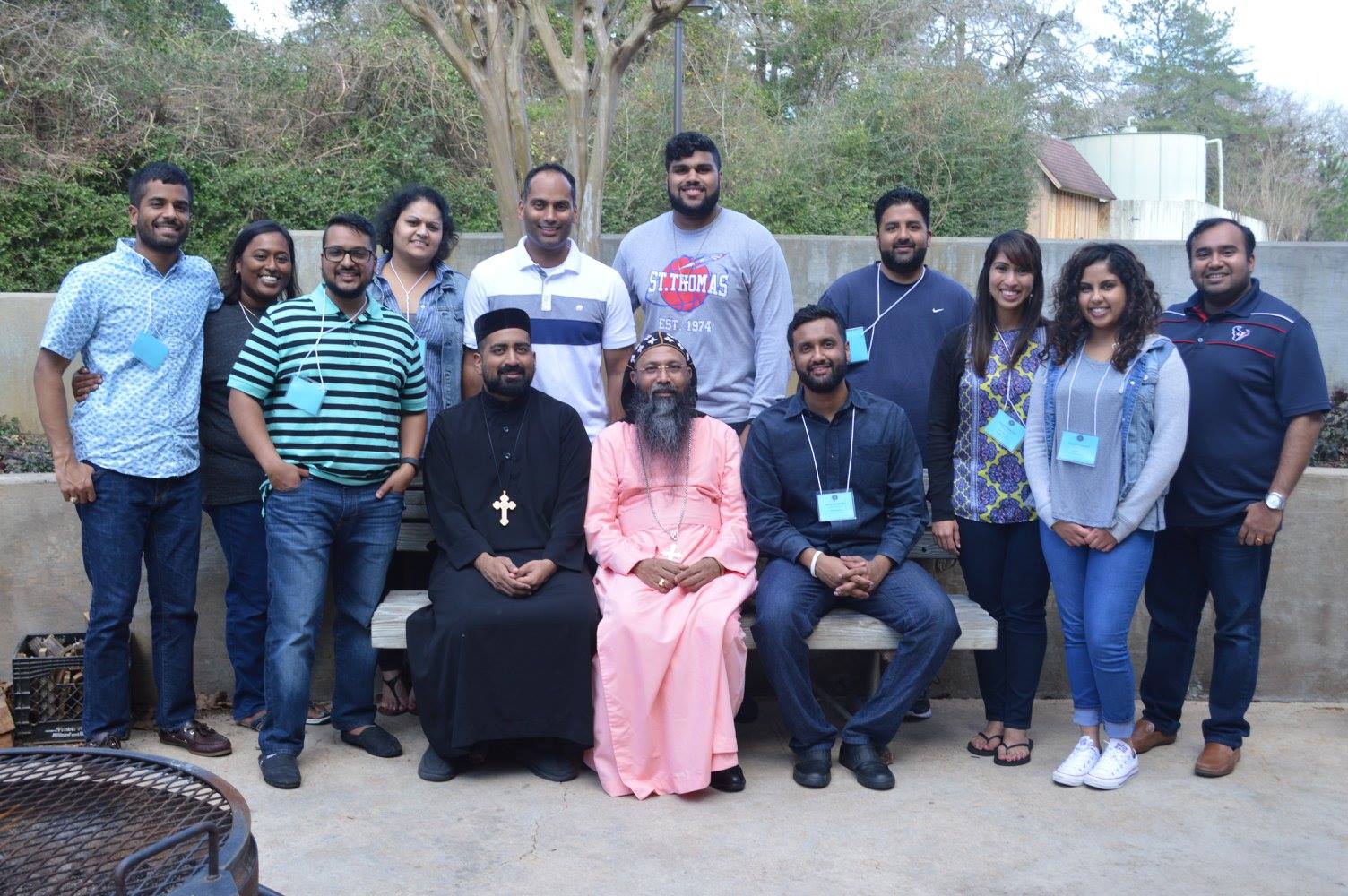 We want to extend our gratitude to all of those who have attended, and those who have donated for this conference to be a great success. We pray that those who attended became strengthened in their Orthodox faith and encouraged to pursue the Orthodox way towards holiness. Please continue to pray for the growth of the FOCUS Ministry.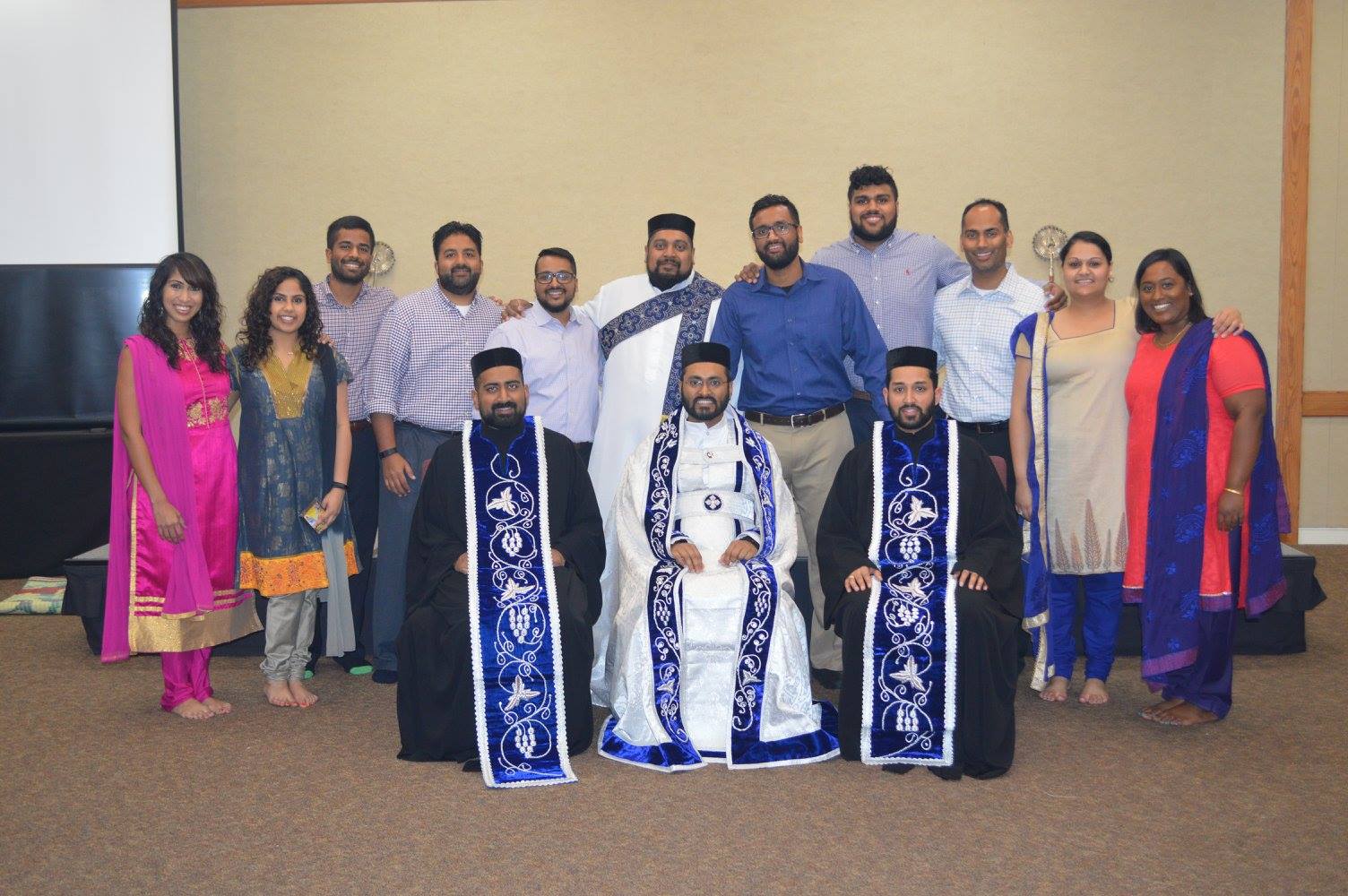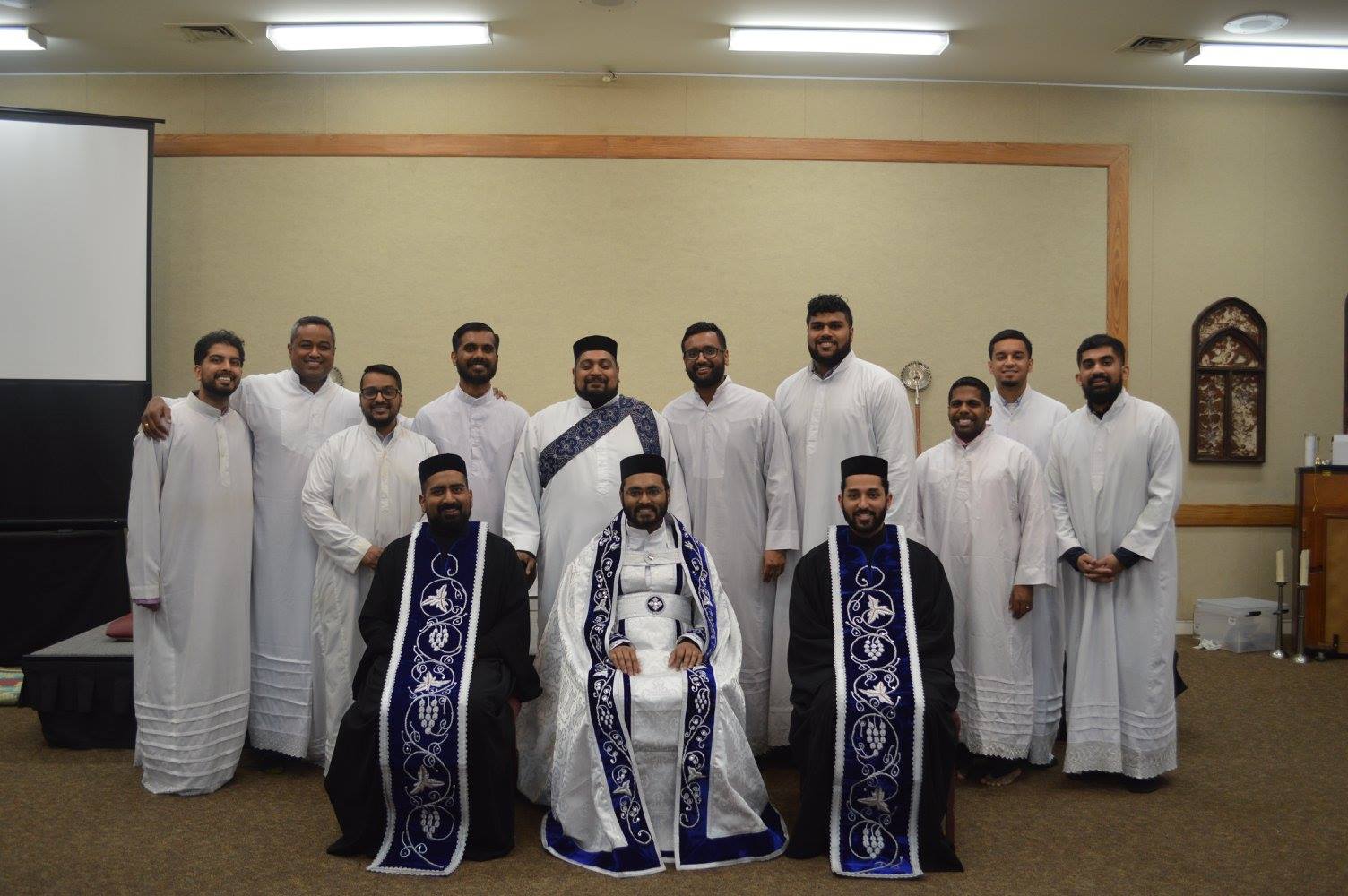 Reju Mathews, DS-WA FOCUS Secretary