Funeral of the late Patriarch HH Abune Paulos - Mar Gregorios and Mar Diascoros will represent Malankara Orthodox Church.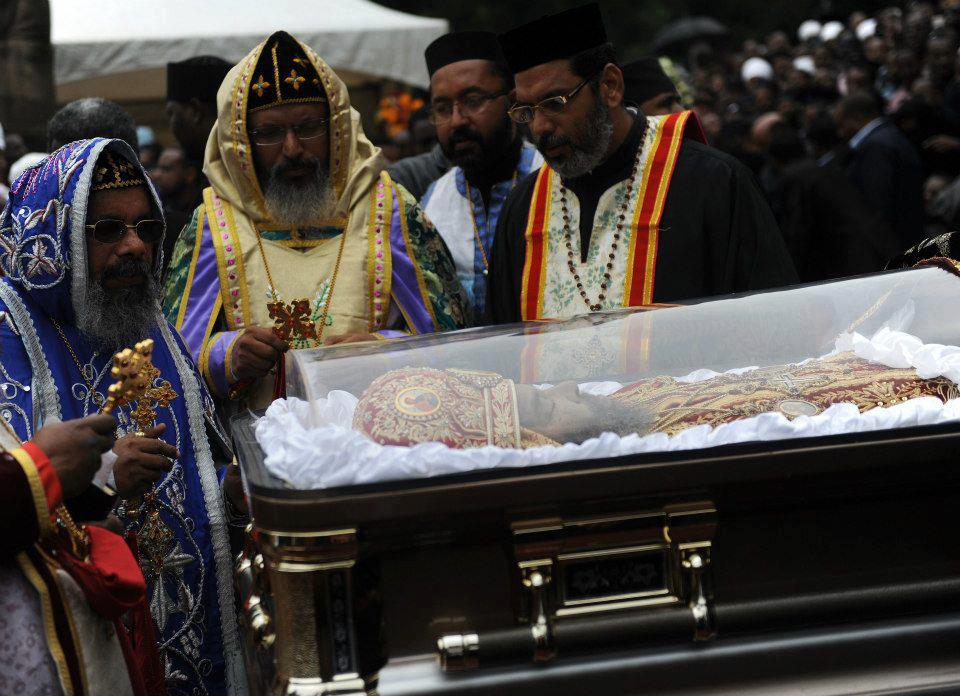 Funeral Ceremony Of the Late Patriarch Abune Paulos will  be held Thursday , August 23  2012 from 9.00am - 12 noon Addis Ababa time at the Holy Trinity Cathedral cemetery. His Grace  Dr. Gabriel Mar Gregorios , Metropolitan of the Diocese of Thiruvananthapuram and  His Grace Dr. Yuhanon Mar Diascoros, Metropolitan of Madras will represent   Malankara Orthodox Church.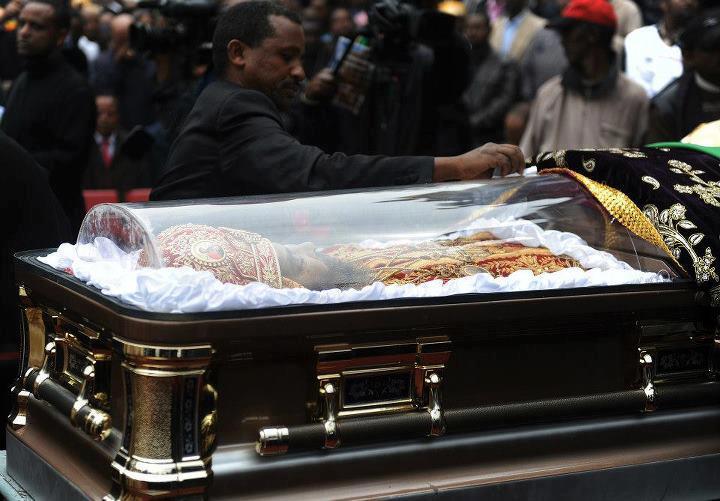 His Holiness Abune Paulos, Patriarch and Catholicos of the Ethiopian Orthodox Tewahedo Church, Archbishop of Axum and Ichege of the See of Saint Teklehaimanot passed away last night in Addis Ababa, Ethiopia. He was 76 years old.
The date of funeral has not been confirmed yet. May Lord have mercy upon the soul of His Holiness Patriarch Abune Paulose of Ethiopia.
Diocesan Metropolitan His Grace Alexios Mar Eusebius express his Condolences on behalf of the Diocese of South -West America and humbly request all faithful members to keep His Holiness and the Ethiopian Orthodox Church in their daily prayers.