George Ninan Manampuram ordained as Sub-Deacon (Apodyaqno) .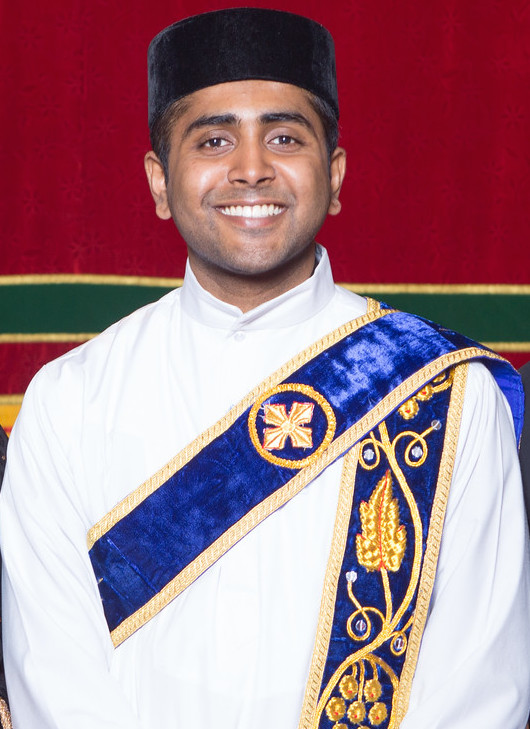 His Grace Alexios Mar Eusebius, Metropolitan of the South-West American Diocese of the Malankara Orthodox Syrian Church, has ordained George Ninan Manampuram to the Holy Order of Sub-Deacon (Apodyaqno).
The Holy ordination took place at St. Gregorios Malankara Orthodox Church, PA on Saturday, May 27, 2017. Dn. George Ninan is the son of Ninan Mathews & Jessie Ninan and their Home Parish is St. George Malankara Orthodox Church, Vancouver, BC, Canada.
Prior to completing the Masters in Divinity from St. Vladimir's Orthodox Theological Seminary in 2017, Dn. George Ninan completed his Bachelor degree in Psychology and also a received a Master's degree in Counseling & Psychology.