Johnny Mepratheril ( Houston ) appointed as Diocesan center chapel construction supervisor.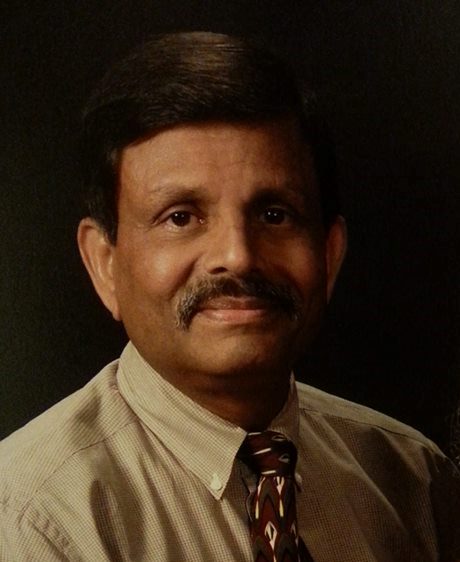 DSWA/AR/03/2016 June 29, 2016
Blessings to Mr. Johnny Mepratheril,
The diocesan assembly approved the construction of a chapel in the diocesan center and the preliminary work for its construction is in progress. I am sure this is something you are aware  of. The diocesan council has also decided to appoint you as the construction site supervisor to coordinate the construction work in contact with the contractor, the construction engineer, and also with me. You are to work on my behalf as the owner-supervisor.
We appreciate your willingness to take on this position. You must consider this as a God-given opportunity to participate in the first spiritual center of its kind in North America and the Malankara Orthodox Syrian Church.
May the Lord God continue to bless you in your service to Christ and His Holy Church.
Your Shepherd in Christ,
Alexios Mar Eusebius
Metropolitan