Kalpana from His Holiness regarding Harvey Response & Restoration Fund.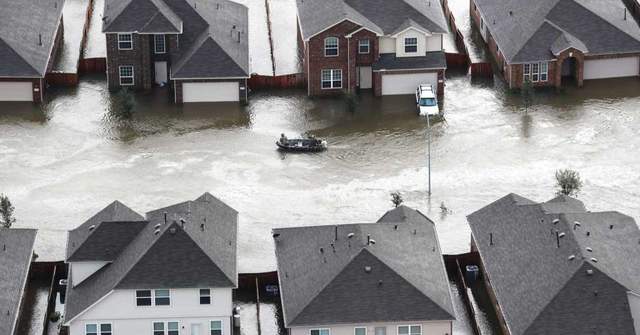 No. CMM/SWA/234/2017
Blessings to our beloved Vicars of the parishes, Priests of the locality, Cor-episcopi, Deacons, Kaisthanees and faithful of all parishes in the Diocese of South-West America!
It is with a heavy heart we write to you upon witnessing the aftermath of Hurricane Harvey including the catastrophic flooding that resulted in many parts of Texas, particularly in the city of Houston, where many faithful members of our Church reside. It has been difficult to witness the thousands of people who were forced to abandon their home and the unprecedented devastation, suffering, and loss of life that resulted from this hurricane and flooding.
we have planned a visit to the Diocesan Center in Houston on Monday, 4th September and hope to met and be present with our area clergy and members and to make a visit to the George R Brown Convention Center, which is currently serving as the city's largest emergency shelter. We request all our parishes to extend a helping hand to those in dire need through your tangible assistance. To help support both the immediate need and ongoing relief and rebuilding process, the diocese has initiated the Harvey Response & Restoration Fund. We request all our parishes to receive donations in the local parish and send the final parish contribution to the Diocesan Center at the earliest possible. The Houston area parishes and clergy will also take lead to coordinate the local effort and communicate the immediate needs and other possible ways in which our faithful can assist.
Let us continue to pray and join in supporting all those affected, and may God Almighty grant strength and comfort to those in need at this time.
May the Grace and Blessings of God Almighty abide with you forever!. And may the prayers of the Mother of our God the Holy Virgin Mary, St. Thomas the Apostle of India, our Holy Fathers Yeldo Mar Baselios, Mar Gregorios, Mar Dionysius and all the Holy Saints be a stronghold for us. Amen.
Our Father who art in Heaven.........................

Baselios Marthoma Paulose II
From St.Marys Orthodox Valiyapally, Dallas
On 2nd September 2017.