2012 Diocesan MMVS Exam - Study Materials

MMVS EXAM-2012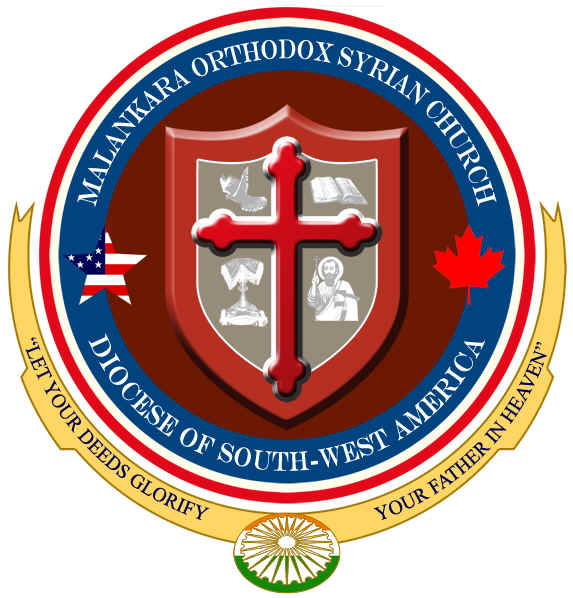 The MMVS Annual Exam is to be held on November 17, 2012. Below are documents which will aid participants in preparation for the exam.
For this year, the material for annual exam are:
1. Madopadeshasarangal. Eng. Questions &Answers (Pdf File )
2. Madopadeshasarangal. Mal. Questions &Answers (Pdf File)
3. 2012 Song for Annual Exam
4. 2012 Annual Exam Prayer       Pdf file Word file
4.2012  Bible verses English  & Malayalam
5. 2012 Model Questions for Exam
6. 2012 Exam Registration form
8. 2012  English Song For Annual Exam
Let us look at these competitions as a means of spiritual study, coming together in love and fellowship and growing into union with God.