MMVS Dallas-Oklahoma Regional meeting held at Dallas
Though Houston was ravaged by Hurricane Harley, our merciful Lord helped us to conduct the regional conference of MMVS in Dallas. Our prayers and sympathy go to our brethren who are affected by this disastrous hurricane. The 3rd Regional meeting of the Dallas- Oklahoma region was conducted on 26th August 2017, Saturday. The venue of the meeting was St. Mary's Valiya pally. It was a great blessing that His Grace Yohanon Mar Policarpos, President of MMVS presided over the meeting. His enticing words could touch the core of everyone's heart. Thirumeni touched base with many things. One of them was that our family is like a quarry where we have to shape our children. They have to be chiseled so that when they go to the world outside they will cling to the Christian values that are instilled in them so that they will not go astray. He compared these children with the stones that were used in building the Temple of Jerusalem so that no sound was heard at the Temple site when it was being built since the stones were already shaped for use.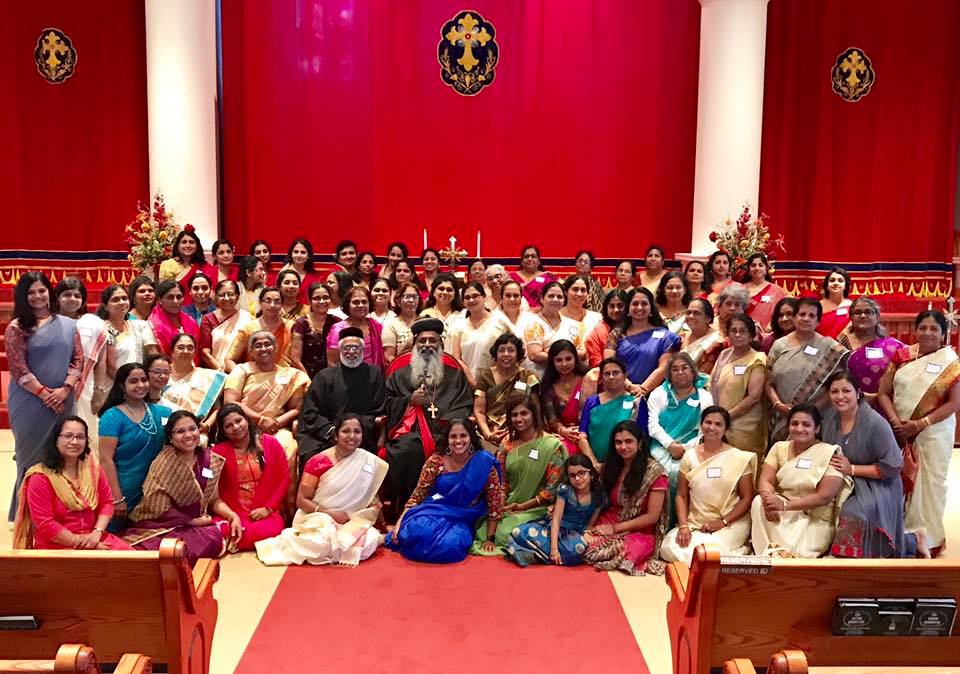 The talent competitions that were conducted gave testimony of the talents of the members of MMVS. There were above 100 attendees. The presence of Rev. Fr. Raju Daniel and Rev. Fr. Joshua George gave us great encouragement and a sense of vision. St. Gregorios Church, Garland won the prize for the Regional quiz competition and the overall rolling trophy went to St. Mary's Valiya Pally. The meeting came to an end at 3:00 pm. We greatly appreciate the love and open heartedness of the members of Valiya Pally to make this event a great success.