'Operation Christmas Child' Charity project held at Dallas St. Mary's Orthodox Valiyapally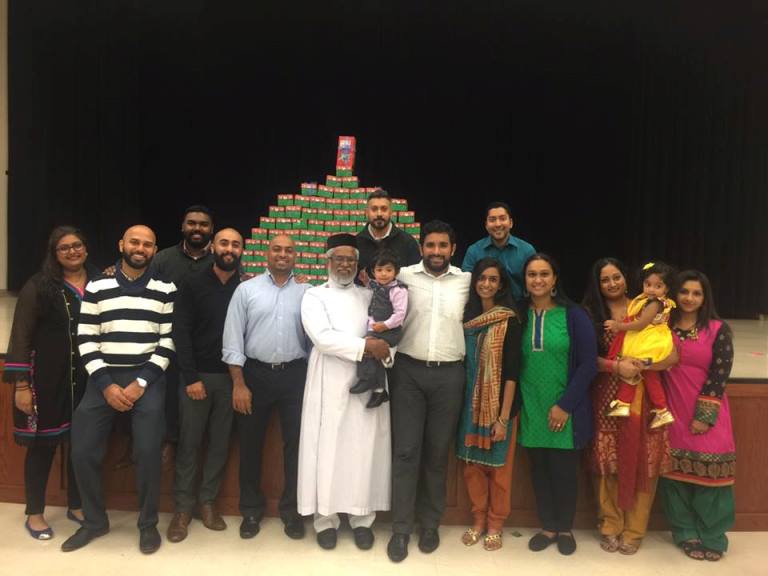 This year the members of FOCUS from St. Mary's Malankara Orthodox Valiyapally, Dallas, decided to sponsor a charity project for the Christmas season. The charity that was chosen was Operation Christmas Child. The purpose of this charity project was to fill shoeboxes with items such as toys and non-perishable goods and send it to children in need around the world. That means this Christmas our church can be proud to say that we are able to bring joy to 176 kids around the world. Our initial goal was to fill 100 shoeboxes. We received such an outpour of support from our parish that we were able to fill 176 shoeboxes. These shoeboxes were collected and Achen prayed over them and were delivered by our members to the drop-off location. This could not have been accomplished without the support of our parish members. We also challenged

Sunday

School to see which class would be able to fill the most shoeboxes. The winner of our challenge was Mr. Jiju John's 6th grade class. They won a pizza party for their generous participation. FOCUS would like to take this opportunity to thank everyone who participated, supported and prayed for the success of this charity project. It was a wonderful site each week to see our church come together to bring happiness to children around the world. We hope to do the same next year!