Please pray for Chennai : Metropolitan Mar Eusebius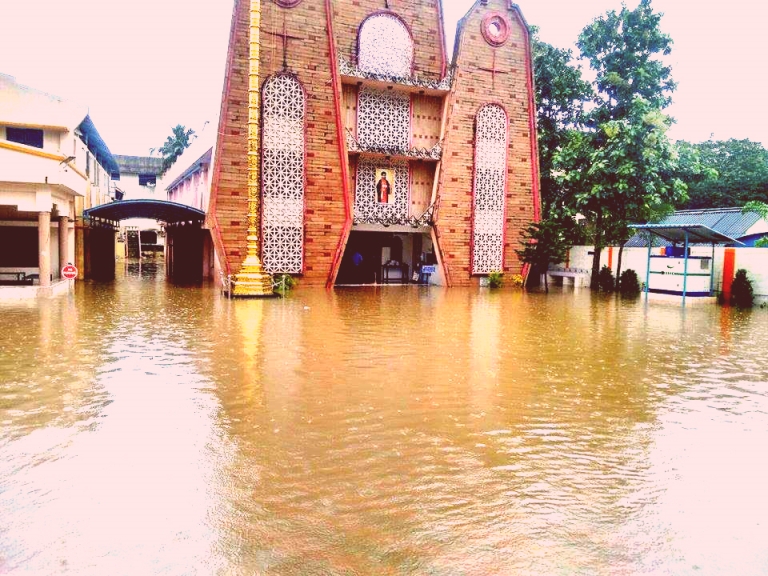 The diocese of Madras has taken initiative for the relief projects in the flood affected areas and looking for financial assistance. Diocesan Metropolitan His Grace Alexios Mar Eusebius requests all our faithful members of the diocese who are willing to contribute to come forward and join this divine cause of helping the helpless.
Message from H.G. Dr. Yuhanon Mar Diascoros - Metropolitan, Chennai Diocese
My dear Friends and beloved people of God,
You may please pray for Chennai city and all our people who are affected by the flood disaster. I request all our Achens to consider this as special topic for prayer during Sunday's Holy Qurbana. I exhort all you to participate in the Madras Diocesan Activities of Providing food and Drinking water to the people of flood affected areas in Chennai.
You may please participate in the project,of the Diocese in co-operation with the Mission Board of the Church, to help the affected people for their better future.
For More Information
Fr. Gigi Mathew ( Diocesan Secretary), Mobile: 09841146079/ Phone: 044 25380550
Fr. Pradeep Ponnachen (Aramana Manager) Mobile: 08122522462.